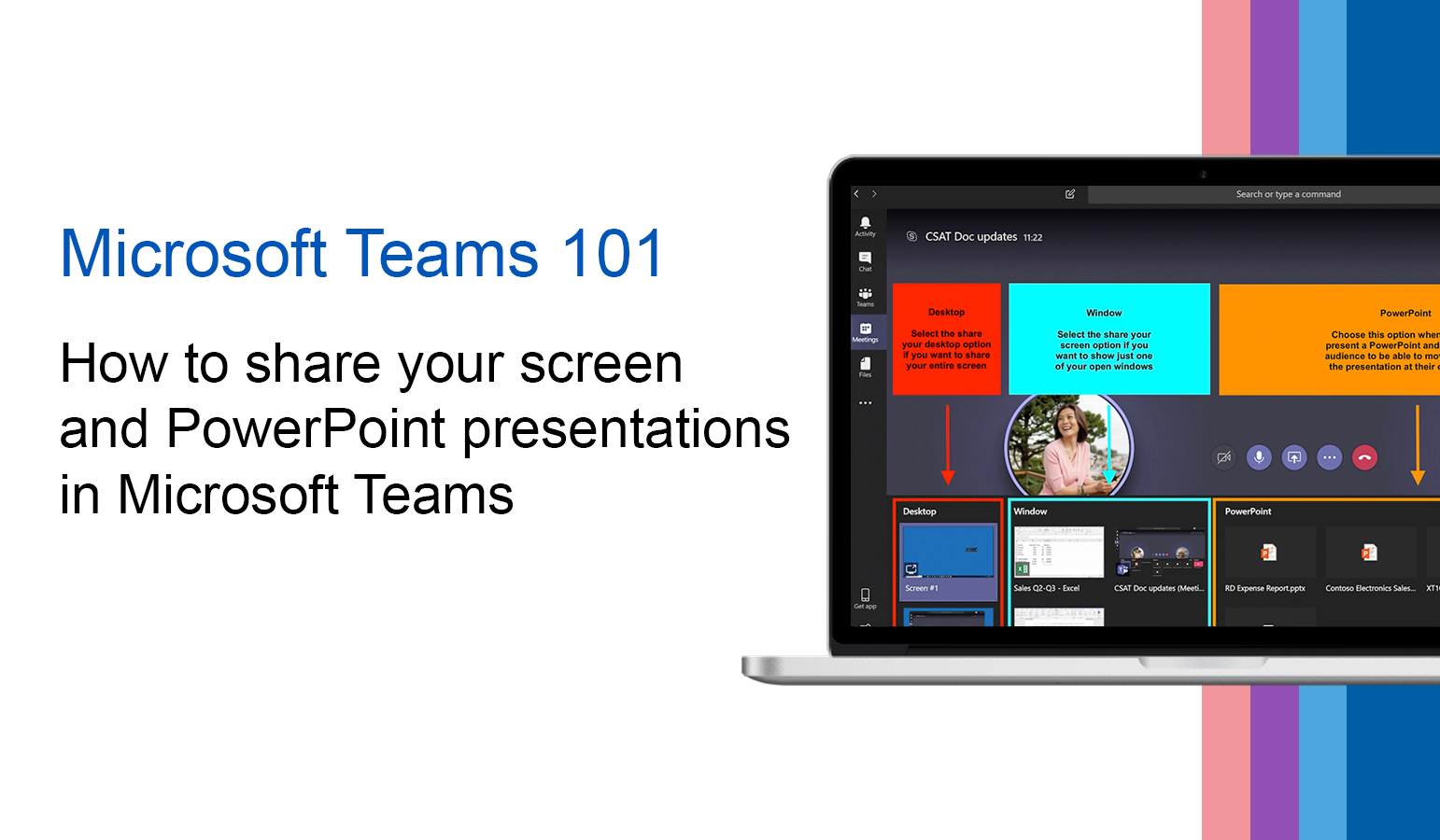 Sharing your screen, presentations and whiteboards in Microsoft Teams is a great way to make your teams meetings more effective. And fun… After all, who doesn't like a cheeky post-meeting game of...
Read More »

William Palfrey



April 13, 2020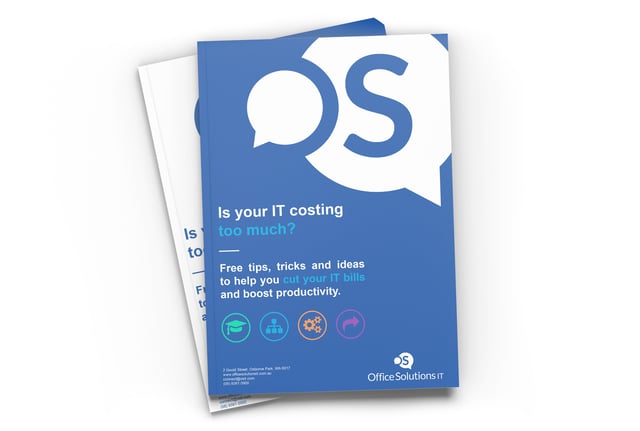 Up your business game, not your IT spend
Your IT partner might not want you to know, but there's a host of things you can do – right now – to reduce your IT costs and headaches.
Download our eBook to discover how you can save money on IT today.