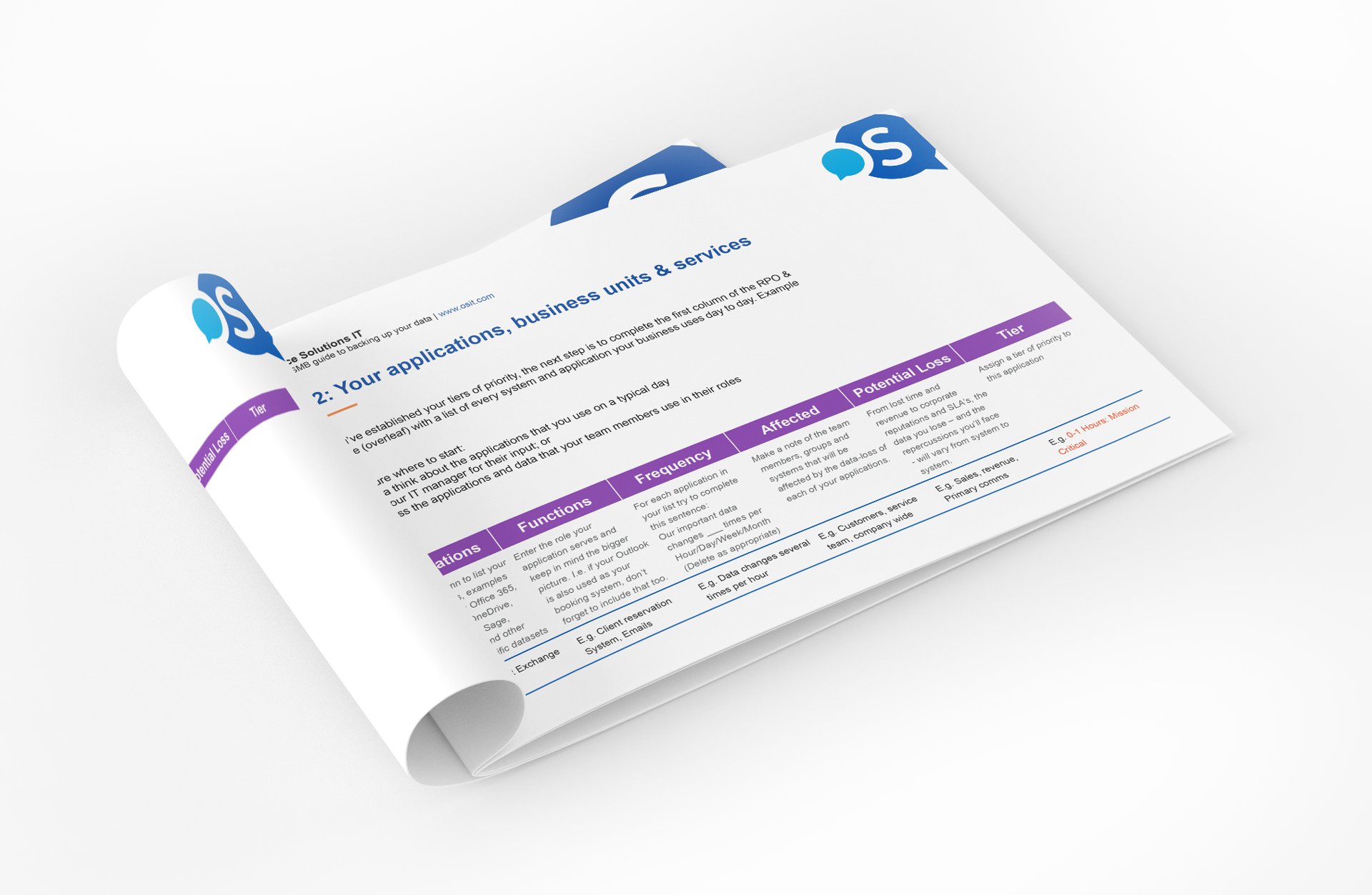 How would you respond if I asked you: How much data can you afford to lose before it impacts your business? Oh, and how much downtime could you absorb without access to your applications and data?
Read More »

William Palfrey



August 19, 2019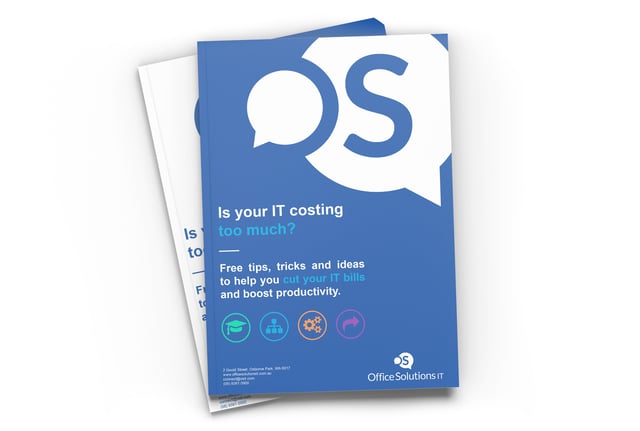 Up your business game, not your IT spend
Your IT partner might not want you to know, but there's a host of things you can do – right now – to reduce your IT costs and headaches.
Download our eBook to discover how you can save money on IT today.