How successful Perth businesses manage security for best productivity, security and operational cost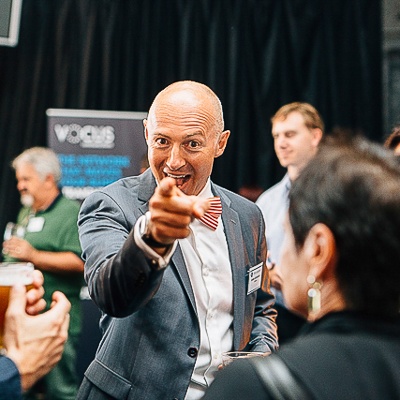 *click*
That's all it can take for your business – and your data – to fall into the wrong hands.
It's an unsettling feeling, especially for small and medium businesses like ours.
Having said that, with the cyber security systems and culture that we've created in our organisation, we're confident our team now have the skills and awareness to identify threats and protect our data.
But it didn't happen overnight.
Yes, there's software, fancy systems and artificial intelligence that we can all put in place to safely lock our data in a digital-tight vault. But it can be costly. And not just to the bottom line, but to your business output and productivity too. After all, it's no good if your data is so secure that your team can't access it without doing the fandango.
And let's be honest, unless team members use the digital vaults we invest in, the risk of a data loss disaster is never far away.
And we're no exception. Like you, we need to ensure our team follow policies and use the right tools - and their common sense – to protect our business. Which can be frustrating, especially after investing in the systems that do this for you.
But over time, we've discovered that showing our team how to recognise threats, manage risks and precisely what happens when they don't, has increased not only our cyber security but also our confidence and the value we now get from our investments.
The real win for us though, was discovering that with the right balance of advice, systems and policies, we've got to a point where our cyber security is no longer considered an IT thing by our team. It's a business thing. And better yet, it's a team thing.
It feels good to know that we can trust our team to protect our business and stop our data falling into the wrong hands. Which is why Office Solutions IT, Leaker Partners and Avoca are coming together this February to help people - businesses like yours, to get the same success in managing your cyber security without crushing your productivity or bottom line.
RSVP today to join our panel of experts for breakfast, as they show you the technologies, policies and skills that will help you to:
Stop your business falling into the wrong hands

Get your legal obligations and cyber security policies in place; and

Know precisely what your insurance policy will cover (and what it doesn't) when a cyber security disaster strikes.