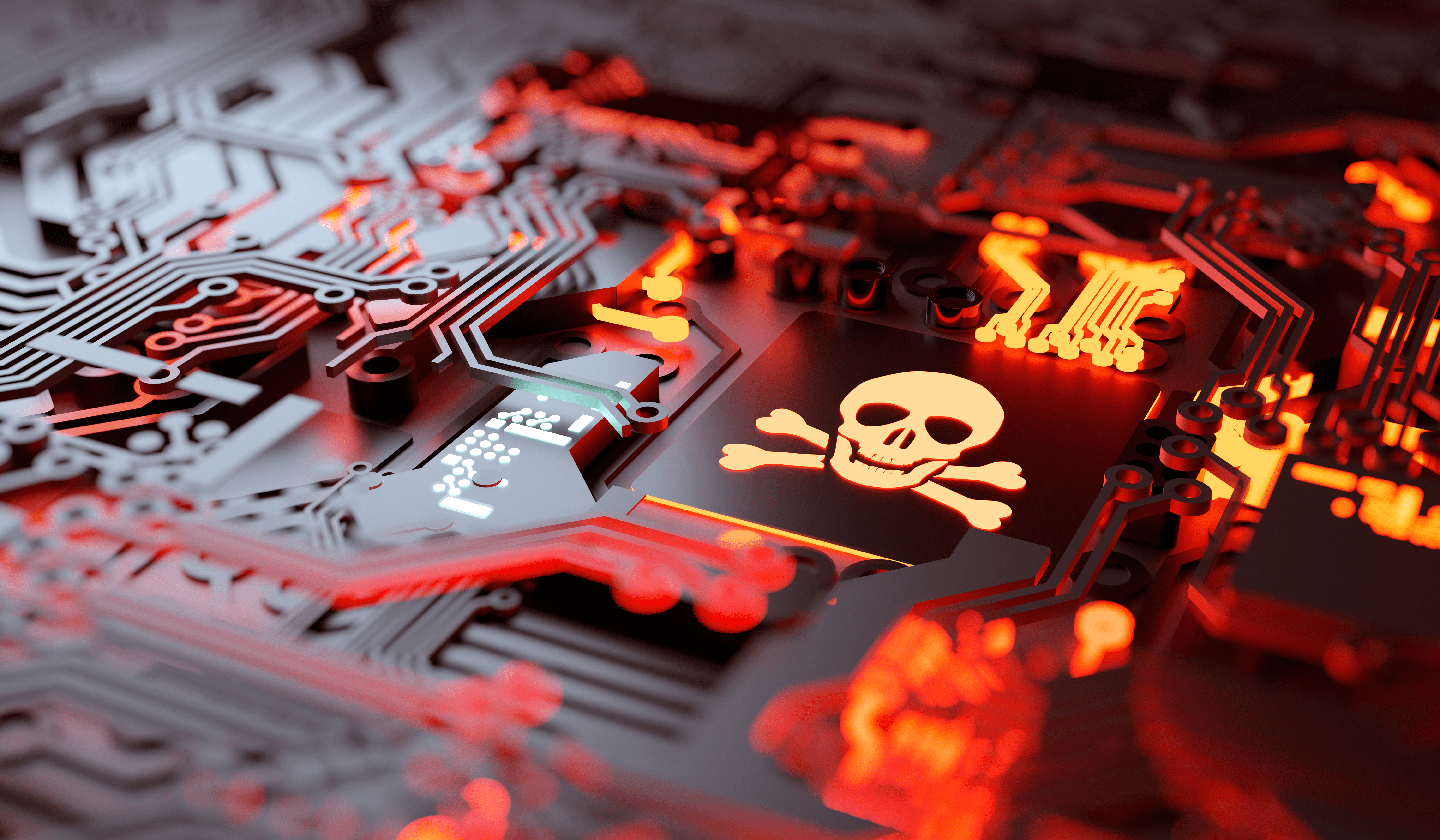 Ransomware is a type of cyberattack often used against companies of all sizes. Once the malware that this type of attack uses is downloaded to the victims' device, it seeks out and holds corporate...
Read More »

Igor Pavic



May 24, 2022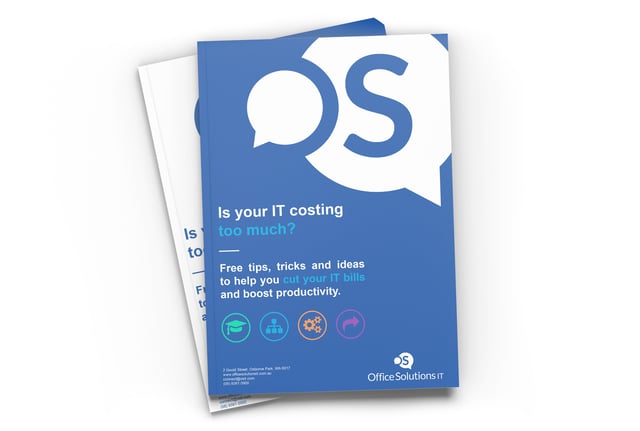 Up your business game, not your IT spend
Your IT partner might not want you to know, but there's a host of things you can do – right now – to reduce your IT costs and headaches.
Download our eBook to discover how you can save money on IT today.