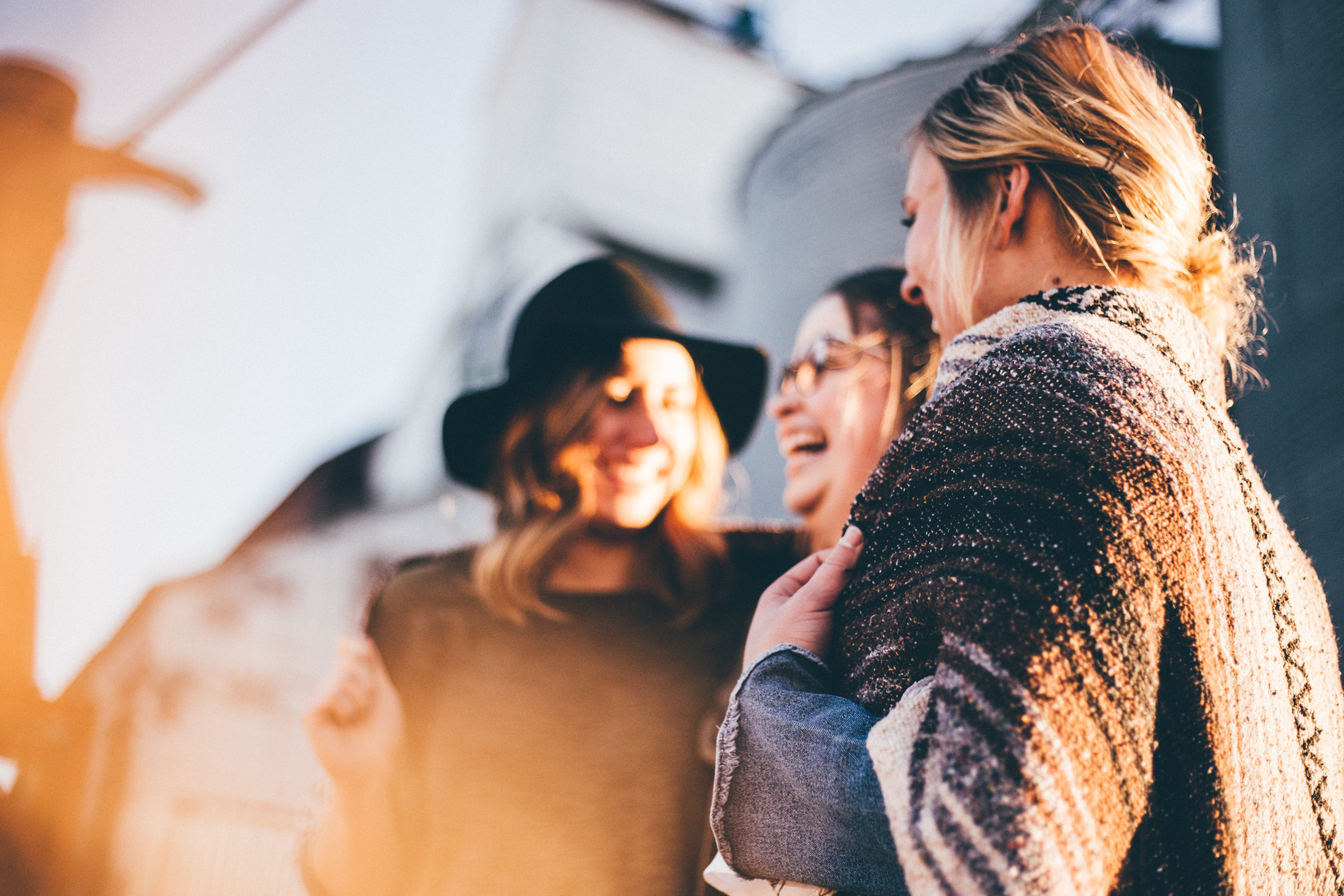 2020 has undoubtedly been a year of significant change, right? We're seeing a huge culture shift in organisations leaning towards flexible working environments, particularly for leaders of...
Read More »

William Palfrey



November 14, 2020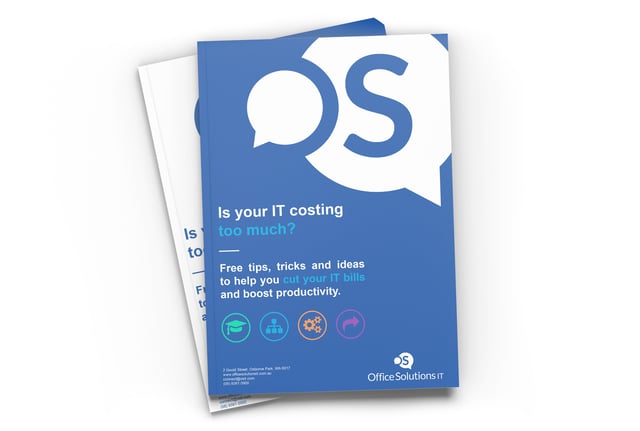 Up your business game, not your IT spend
Your IT partner might not want you to know, but there's a host of things you can do – right now – to reduce your IT costs and headaches.
Download our eBook to discover how you can save money on IT today.