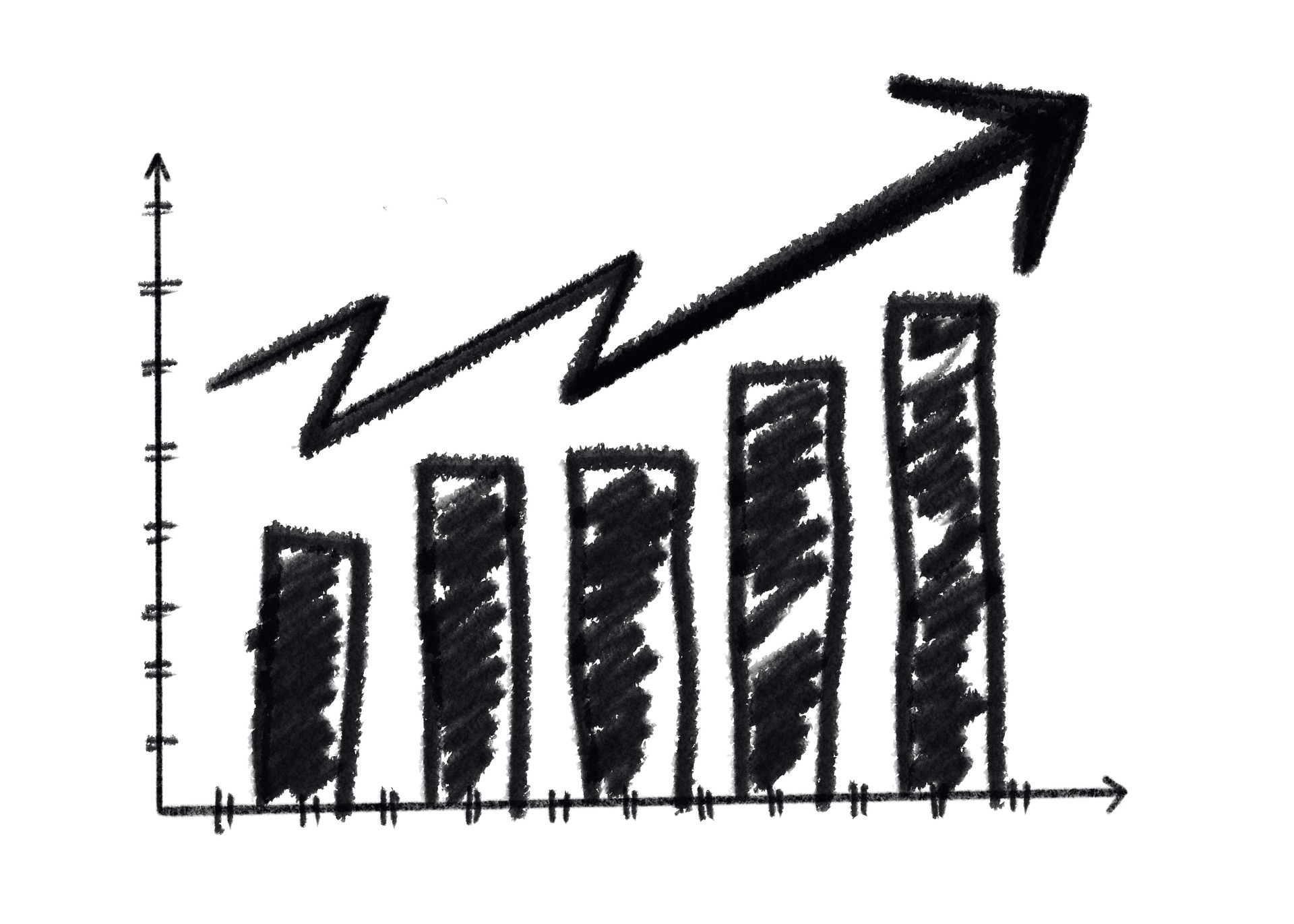 Some surprises are great: like winning business deals you didn't anticipate, discovering an extra digit on your bottom line, or finding $50 in your laundry. Others, aren't so great.
Read More »

William Palfrey



June 02, 2020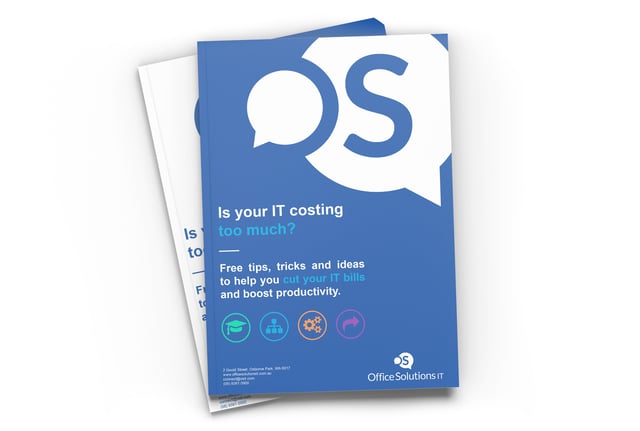 Up your business game, not your IT spend
Your IT partner might not want you to know, but there's a host of things you can do – right now – to reduce your IT costs and headaches.
Download our eBook to discover how you can save money on IT today.