New to Microsoft Teams? Get your hands on this quick start guide from Microsoft, so you can get up and running fast.
Microsoft Teams lets you quickly create a team of people from both inside and outside your organisation, so you can chat, share files securely, and collaborate on projects.
You can even customise Teams by adding access to shared notes, webpages, and apps - and even use meetings and group chats to collaborate in real time, even if your team is spread across multiple time zones.
Quick Start Guide for Microsoft Teams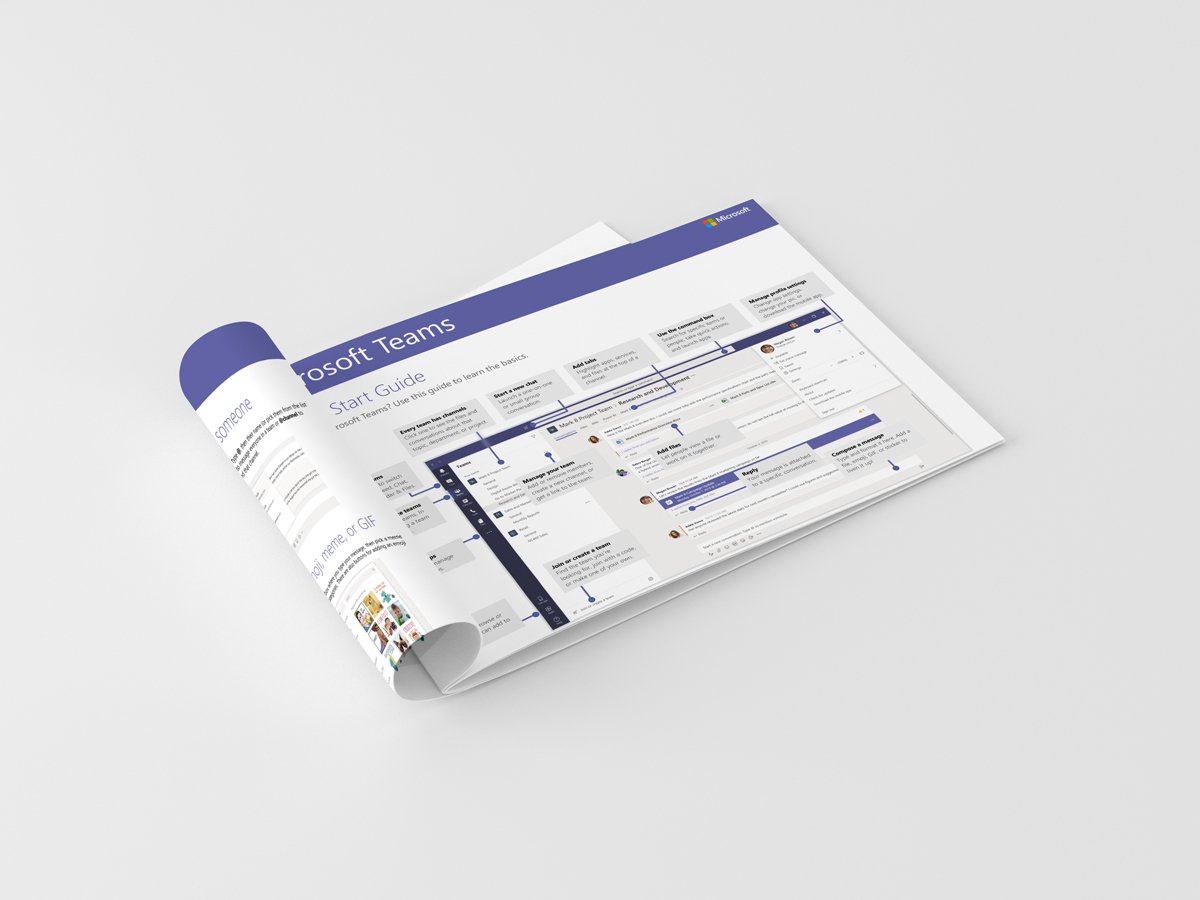 For a comprehensive guide on how to use Microsoft Teams check out our Microsoft Teams for Beginners: 101 article right here. But If you're new to Microsoft Teams and you just need to get up and running with the basics, this quick start guide from Microsoft will help you to:
Sign in to Microsoft Teams
Create a conversation in a channel
Start a meeting
Make audio and video calls
Add an emoji, gif, or meme to your messages
Share a file, and
Search for stuff