What is an IT budget?

For starters, the IT budget is the funds that company's set aside for their technological system and service needs. This budget covers all IT-related spending, from hardware and software expenses to operational and project spending.

No company has an unlimited IT budget.

Companies want to consolidate as much of their IT expenses as possible without compromising quality. That job usually falls under the Chief Information Officer. They're in charge of managing the IT department, which includes consolidating the IT expenses of the company and supervising and recruiting tech specialists. But this typically only applies to large corporations. For SMBs, this responsibility can fall to either the department head, accounting team, or the owner.

Creating an IT budget requires seamless planning and execution since it plays a vital role in company success. Many departments, aside from IT, depend on this budget to execute their corresponding departmental plans and operate seamlessly throughout the year. The success of these activities majorly depends on your IT budget.

Consolidating IT expenses is similar to how other departments manage their budget, yet many fall short of it. One way to fix that is to see the budget as an investment rather than an expense so you can reach the company's shared goal.

In this blog, we'll review some of the basic yet most effective ways to consolidate your IT expenses and make the most out of your budget.

1. Strategic planning is key
Although planning is an essential part of consolidating IT expenses, many IT leaders lack in this department. Lack of planning puts you at risk of overspending and draining your IT budget in the blink of an eye. Strategic planning and a clear understanding of the operation will help you move forward with fewer risks.

If you want to consolidate your IT expenses, keep IT goals and strategies in mind to determine how you can spend your budget more effectively. Always go with data-driven decisions rather than trusting unreliable gut instincts.

A company without an IT consolidation plan is only planning to fail.
The first step in all types of budget planning is to figure out how to align it to your business goals. This way, you can identify priorities, strong and weak points, and expected results.

2. Involve other departments in your IT budget
The way you consolidate your IT expenses can directly/indirectly affect the other departments within your company.

Although it may seem like the IT budget would only revolve around the IT department, it affects both the company and its employees.

But one thing to consider when making the most out of your IT budget is to use the company's information resources. Analysing internal company data is especially important considering that some companies (depending on the nature of their business) allot a portion of their IT budget towards other departments that rely on IT to operate and make their work more efficient.

It is best to include the department leaders in your IT budget meeting and ask for their input on their technological operations. You might gain new insights and ideas because they know how their department works better than anyone.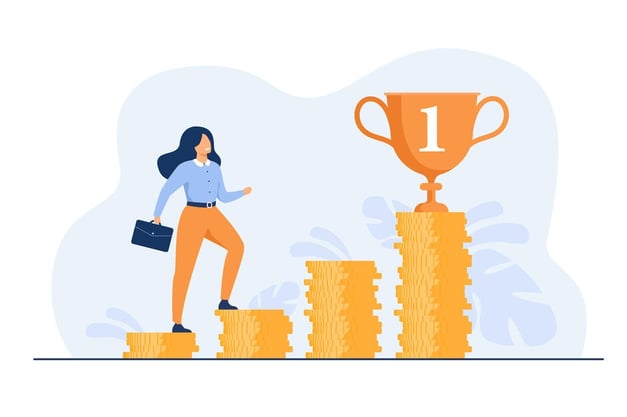 3. Align your IT budget with your business goals
Align your IT budget with your business goals.
There are two things you can do to align your budget with your goals. That way, you are spending your budget smartly and effectively.

First, you must have a clear understanding of the management's goals, and to an extent, each department's goals. Remember that each goal may vary depending on the current economic and business conditions, so it's essential to keep this in check with the appropriate people.

Then, you devise a way on how IT can play a role in achieving those goals and what you can do to make your budget easier to manage. When you consolidate your IT expenses, always prioritise success rather than how much you can save. The most crucial factor to consider is output.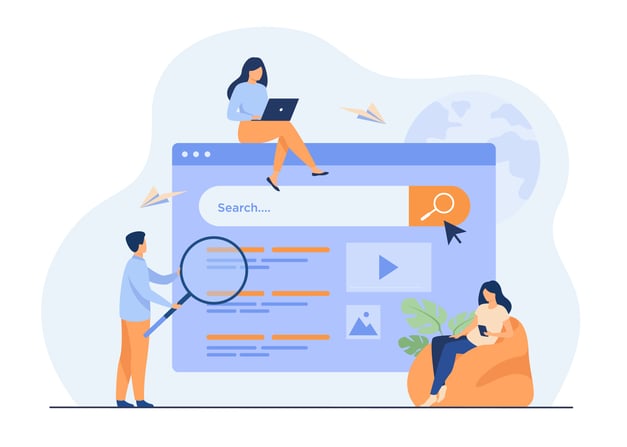 4. Always be on the lookout for better options
Technology is constantly evolving, and it's hard to keep up with it.

Just because the IT you have now is working doesn't mean it will be the same in the future.
That kind of thinking will only set you back from exceptional business opportunities.

Consolidating IT expenses isn't just about saving company resources. It's also about making the most out of your limited budget to reach business goals.
One way to do that is to always look out for opportunities such as new technologies that can improve a department's efficiency and minimise its workload.

IT managers are usually in charge of reviewing tools and processes to determine what works and what doesn't, then look for better alternatives to make operations more efficient. They are responsible for optimising the IT ecosystem to improve efficiency further and remove impediments within departments.

5. Outsource your IT
IT Service Providers offer surprising benefits to companies looking to consolidate their IT expenses. You end up paying less if you decide to outsource your IT.
These are some of the benefits you get:
You will have IT experts at your disposal with just a call

You get better IT support

You can focus more on things that matter to you

You save money on research and development (R&D), hiring, training, and onboarding costs

You can predict your IT cost
Sometimes, it takes an outsider's new perspective to see what needs changing if you want to make the most out of your IT budget. Although it's something that in-house staff can achieve, it will take enormous resources to research and implement one solution after another, especially if you have small personnel.
By outsourcing to an IT Service Provider like Office Solutions IT, you ultimately get the most bang for your IT buck. You and your team (instead of worrying about IT related issues) can focus on running the business towards your goals.