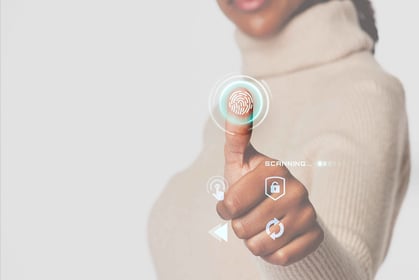 Companies take extreme measures to protect their confidential data. And when they have a Bring Your...
Read More »
Portia Linao


September 06, 2022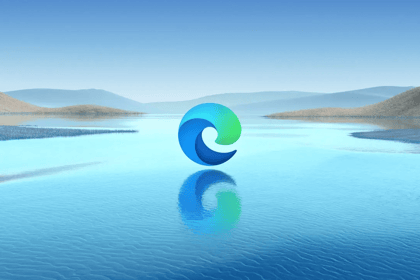 When the internet was still in its infancy, Internet Explorer was the king of the internet. And...
Read More »
Portia Linao


August 30, 2022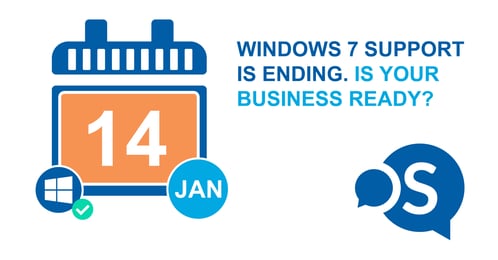 All good things come to an end. And Windows 7 is no exception.
Read More »

William Palfrey


September 19, 2019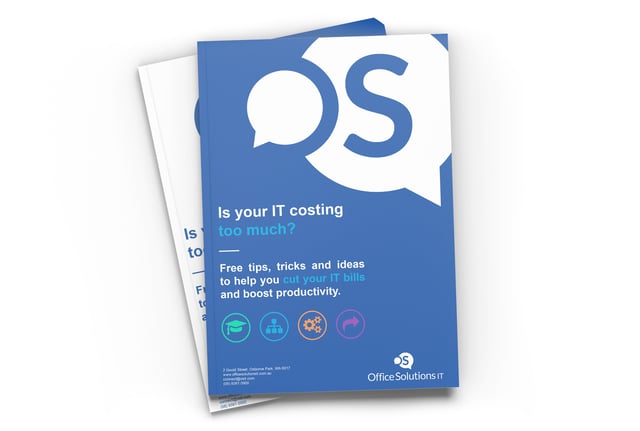 Up your business game, not your IT spend
Your IT partner might not want you to know, but there's a host of things you can do – right now – to reduce your IT costs and headaches.
Download our eBook to discover how you can save money on IT today.