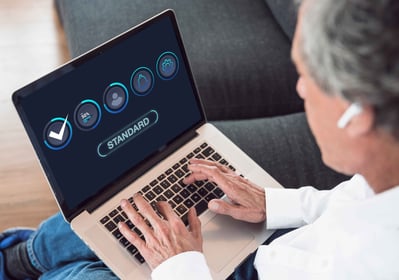 Cyber threats are evolving. And every year, newer and bigger threats are emerging. So it's only...
Read More »
Portia Linao


April 26, 2023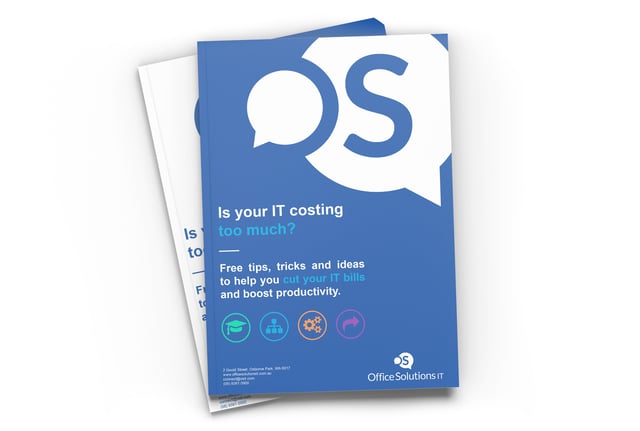 Up your business game, not your IT spend
Your IT partner might not want you to know, but there's a host of things you can do – right now – to reduce your IT costs and headaches.
Download our eBook to discover how you can save money on IT today.